Escena Online is a web platform for ticket sales and capacity control management expenses for companies, organisations and public administrations.
This technological tool manages and accelerates ticket sales and capacity control at any act, show or event, organised by companies, organisations or public administrations. Escena Online was created in 2013 by 4TIC, and acquired in 2020 by Cuatroochenta to manage the sale of tickets and the organisation of graduation ceremonies in the Paranimf cultural space at Jaume I University (UJI by its Spanish acronym) in Castelló (Spain). During this time, theatres, conference centres, auditoriums and town halls have started to be used for all kinds of facilities. Through the platform, more than 500,000 tickets have already been sold.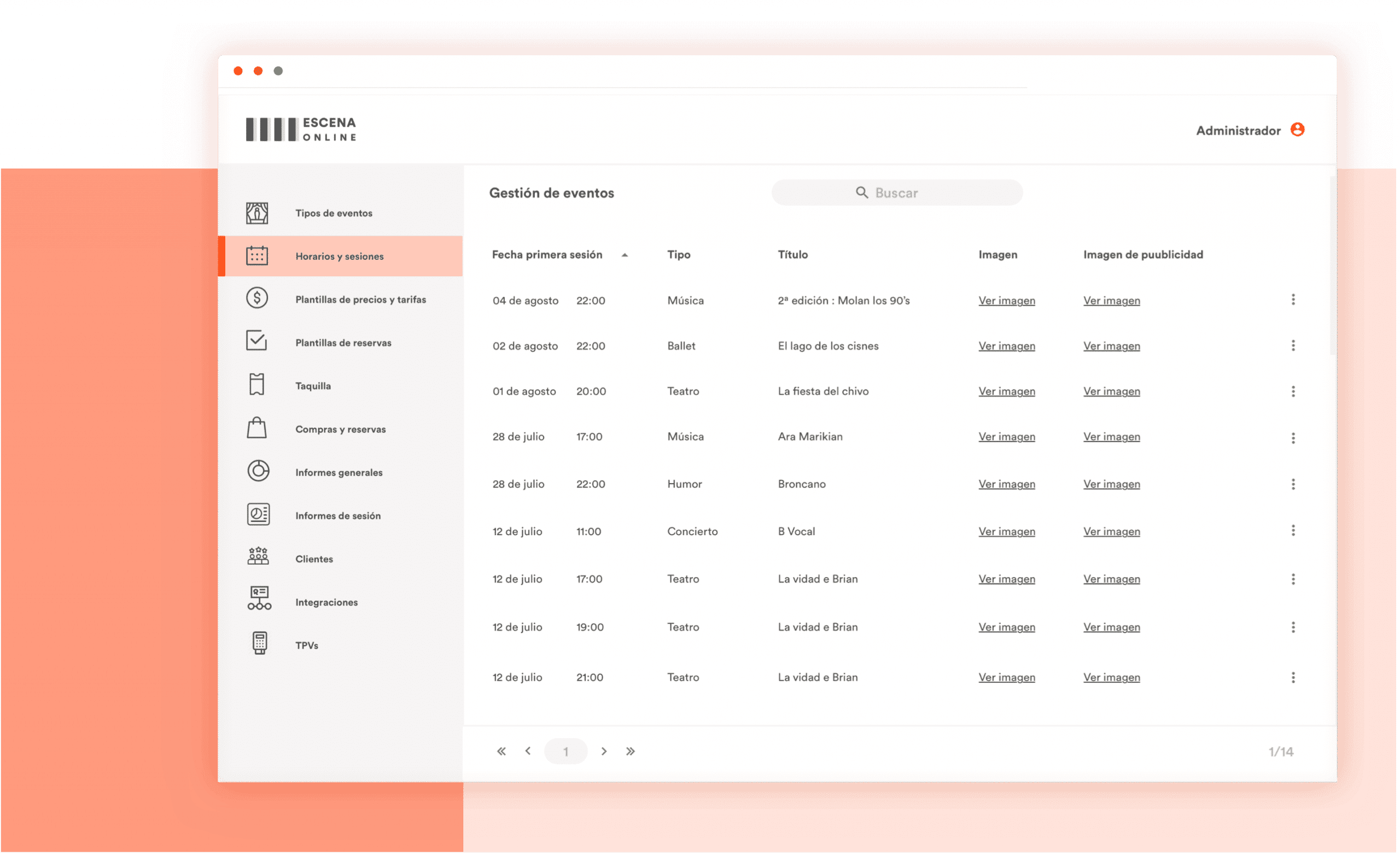 In a simple way, it is integrated into the website itself or in other systems of the company or institution, offering the purchase of tickets, both online and in person at the ticket office. It also allows the possibility of creating season tickets, for example, for a specific period of time. And all this without any type of management expense or commission, neither for the entity nor for the end user.
This technological solution, based on this distribution code, concentrates all the information regarding ticket sales on a web platform, on which the number of tickets sold can be tracked and checked at all times. But this tool doesn't only just focus on ticket sales, it also allows for capacity control at free events.
Escena Online also has a mobile application to verify the validity of tickets before ticket holders attend the event by scanning a QR code.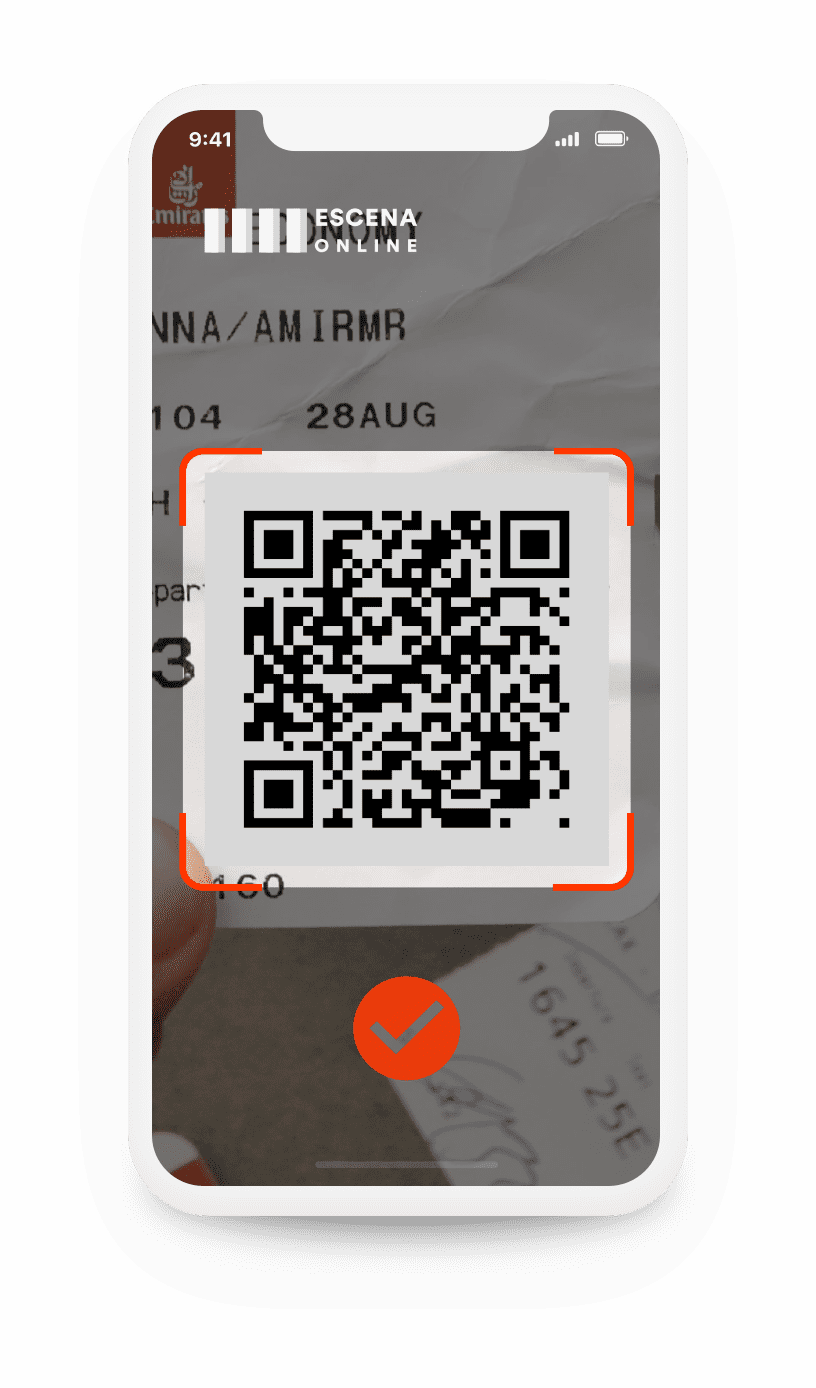 Features of Escena Online
Sale online or at the ticket office
Capacity control and management
Season ticket creation
Integrable with the client's systems and website
Integration with virtual POS
No online management fees or commissions
Ticket verification
Cloud storage
Paranimf at Jaume I University (UJI by its Spanish acronym)
Huesca Conference Centre
Olympia Theatre
Council of Castellón
Council of Ibiza
Escena Online has managed the sale of more than half a million tickets
Do you need more information or advice about Online Scene? Contact us.
Call us
Speak now with a Cuatroochenta consultant