FAMA is Cuatroochenta's technological platform for the integral management of assets and infrastructures, aimed at optimising companies and public administrations.
It is the first Spanish CAFM (Computer Aided Facility Management) and IWMS (Integrated Workplace Management System) software solution, at the service of Facility Management and Facility Services (Total Falicity) and a reference in the sector in Spain, with more than 25 years developing and implementing it for different sectors.
A tool that is constantly evolving to adapt to new market demands: Management of safe workspaces, Smart building, Smart city, Sustainability, Occupational Risk Prevention (ORP), and Coordination of Business Activities (CAE).
Through a philosophy of technological alliance with the client, FAMA becomes a solvent technological partner and reference to undertake and evolve the digital transformation of organisations. They are specialists in the development and implementation of solutions in both cloud and on premise mode.
What is the common denominator of the projects that require FAMA?
Comprehensive response to the Facility Management & Services needs of organisations.
Comprehensive public asset management.
Centralised and integrated automation and management of all aspects of the sustainability field.
Centralised and integrated management of the Coordination of Business Activities.
Who uses FAMA in the public sector?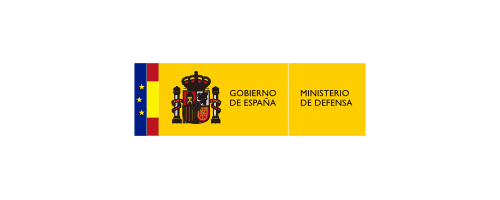 Ministerio de defensa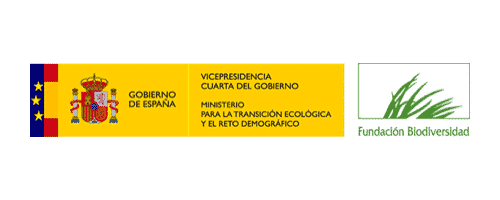 Fundación Biodiversidad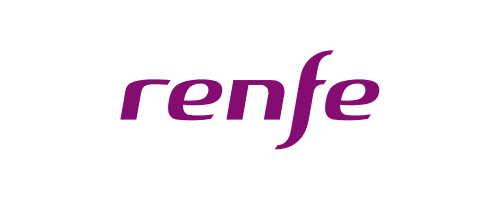 Renfe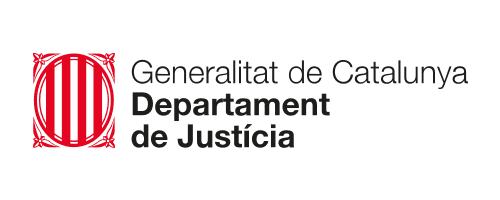 Departament de Justícia - Generalitat de Catalunya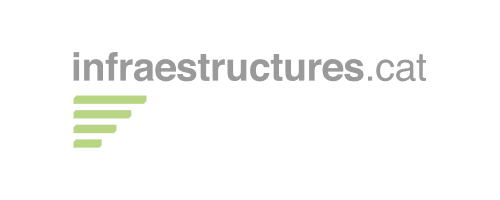 Infraestructuras.cat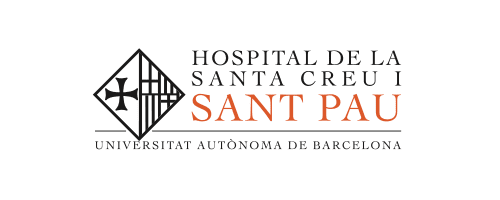 Hospital de Sant Pau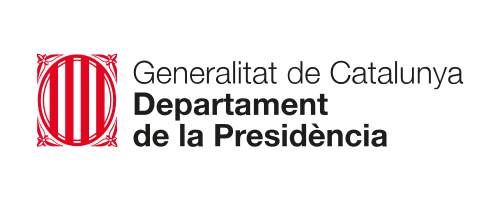 Departament de Presidència - Generalitat de Catalunya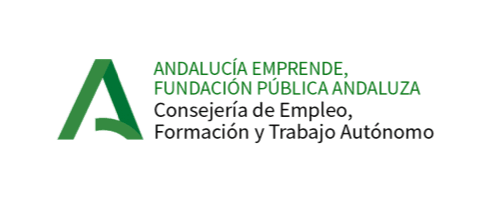 Andalucía Emprende
Institut Català de Finances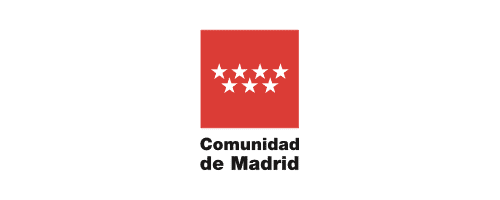 Comunidad Madrid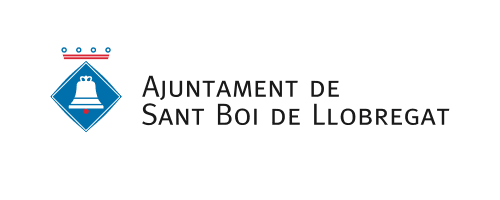 Ajuntament Sant Boi de Llobregat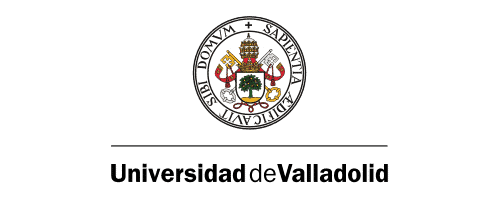 Universidad de Valladolid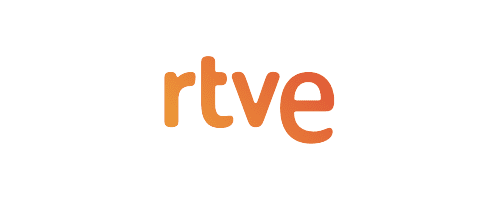 Radio Televisión Española
Universidad de Salamanca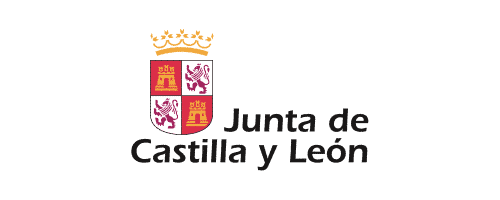 Junta de Castilla y León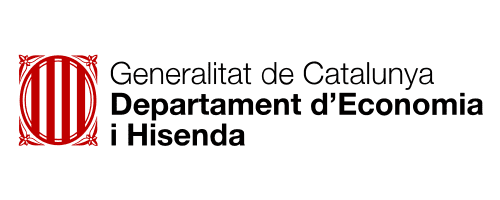 Departament d'Economia i Hisenda - Generalitat de Catalunya
Ajuntament de Sant Cugat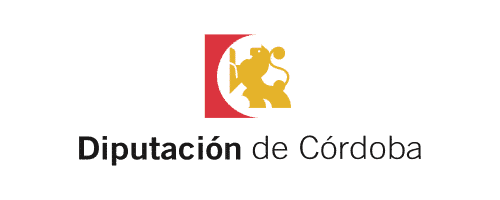 Diputación de Córdoba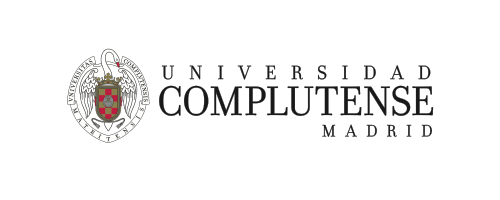 Universidad Complutense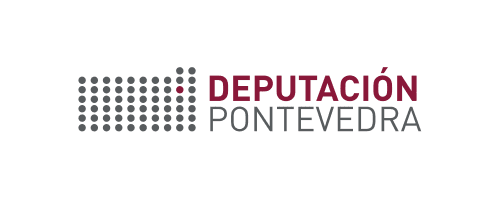 Deputación Pontevedra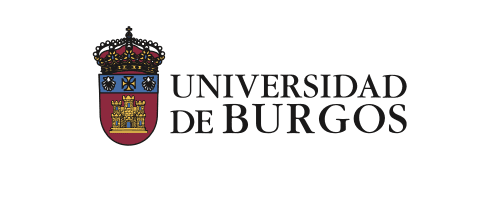 Universidad de Burgos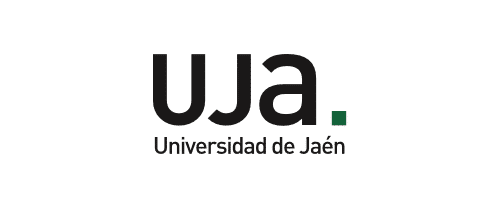 Universidad de Jaén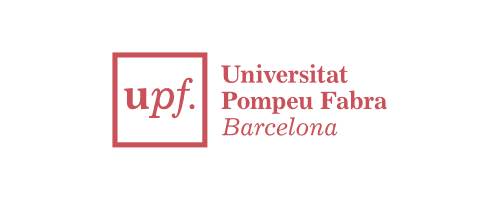 Universitat Pompeu Fabra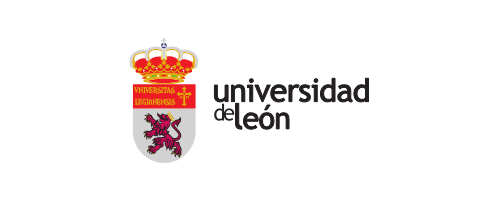 Universidad de León
Who uses FAMA in the private sector?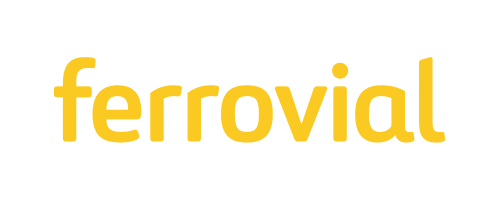 Ferrovial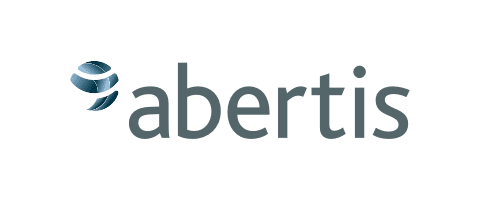 Abertis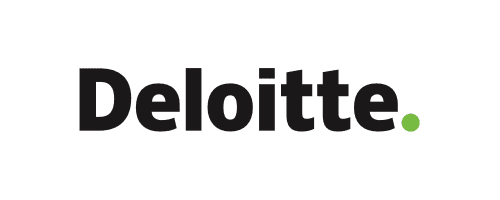 Deloitte
Amadeus
Cortefiel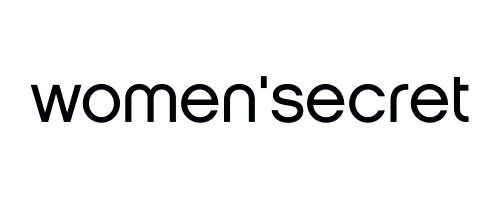 Women's Secret
FIATC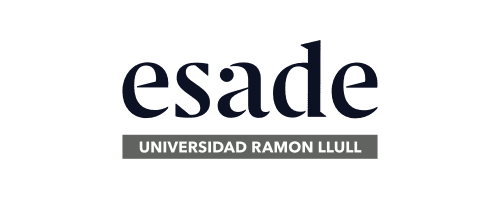 Esade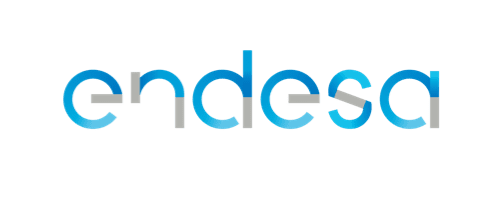 Endesa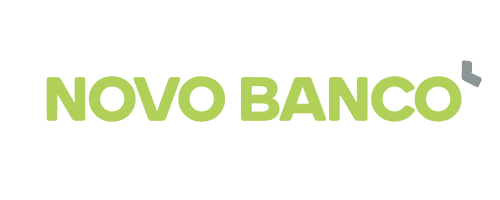 Novo Banco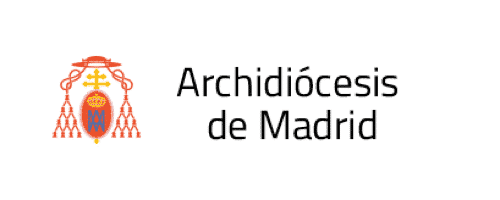 Archidiócesis de Madrid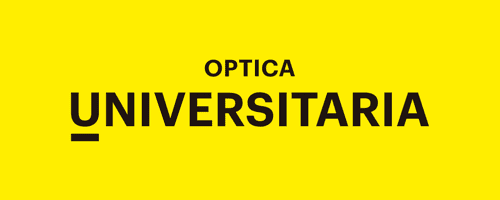 Óptica Universitaria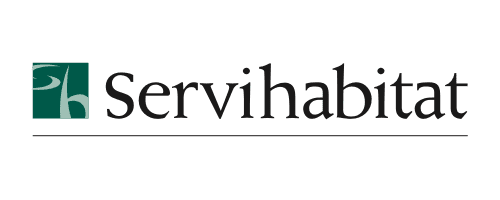 Servihabitat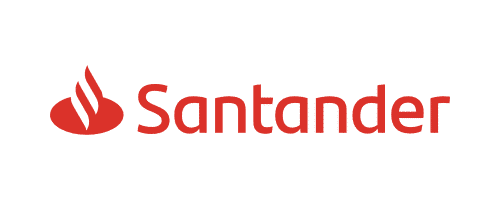 Santander
Paradores
Cerealto Siro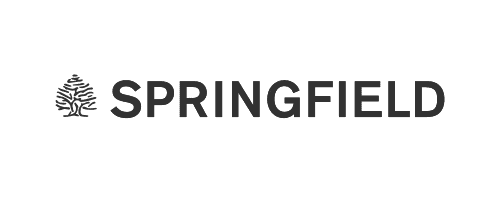 Springfield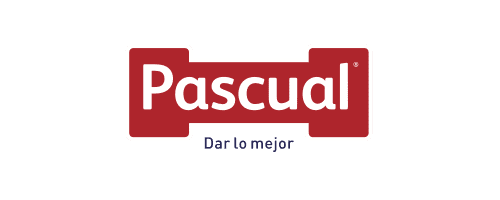 Leche Pascual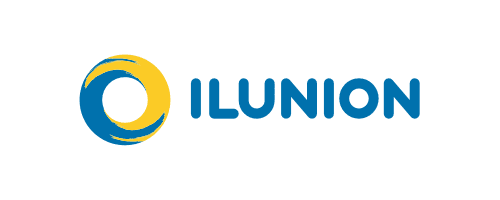 Ilunion
Grupo Eulen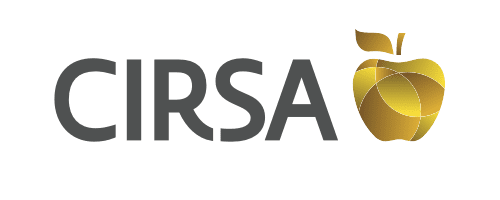 Cirsa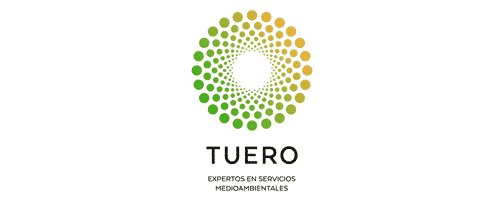 Tuero
Caser Seguros
Clece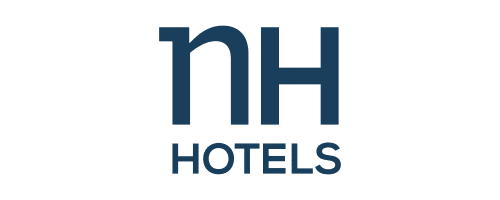 NH Hoteles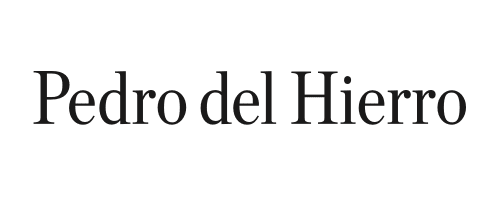 PdH
RSI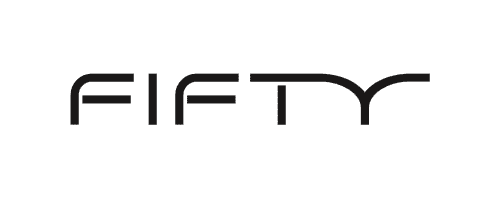 Fifty Factory
Tell us what you need and we will advise you on the most suitable FAMA solution. Contact us.
call us
Talk now with a Cuatroochenta consultant