Cybersecurity specialists for banking and critical infrastructure
Sofistic Cybersecurity, Cuatroochenta's cybersecurity unit, is specialised in managing cybersecurity, financial institutions and critical infrastructures, such as airports, energy companies and other highly sensitive critical settings.
For the uninterrupted protection of its clients, it relies on Atlantis SOC, its own Security Operations Centre distributed across 2 continents and prepared to maintain 24×7 service in the face of meteorological risks, catastrophes or massive attacks.
---
Cybersecurity Products and Services
1. Atlantis SOC
Security Operations Centre, designed to monitor cybersecurity in companies in Europe and America, distributed across both continents. A comprehensive detection and response centre against cyber threats that operates continuously.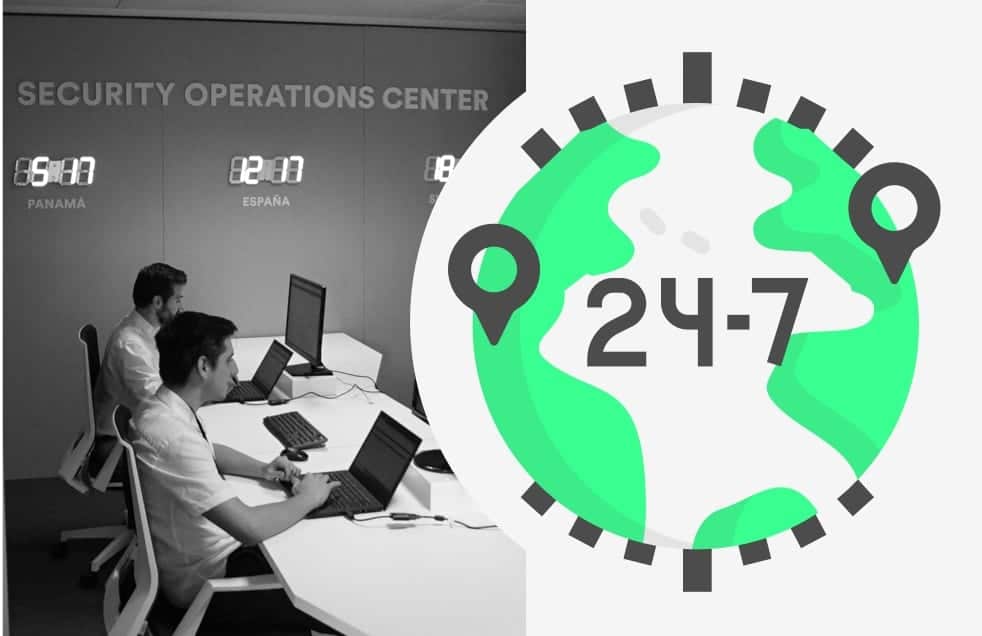 Products and services used to protect and audit the infrastructure of organisations.
3. Consulting
Consulting and advice for the implementation of cybersecurity policies and certifications or judicial tests
4. Microsoft365
Advanced cloud security audit, deployment and comprehensive security (DLP, AIP).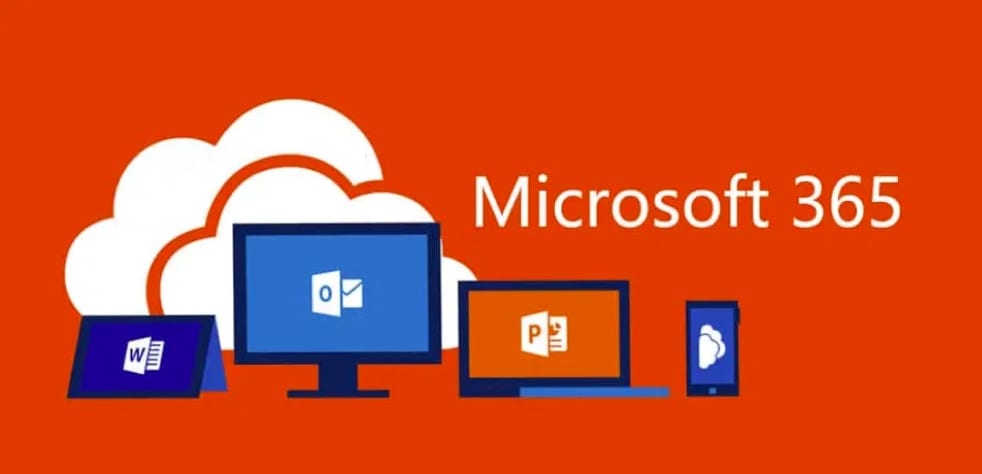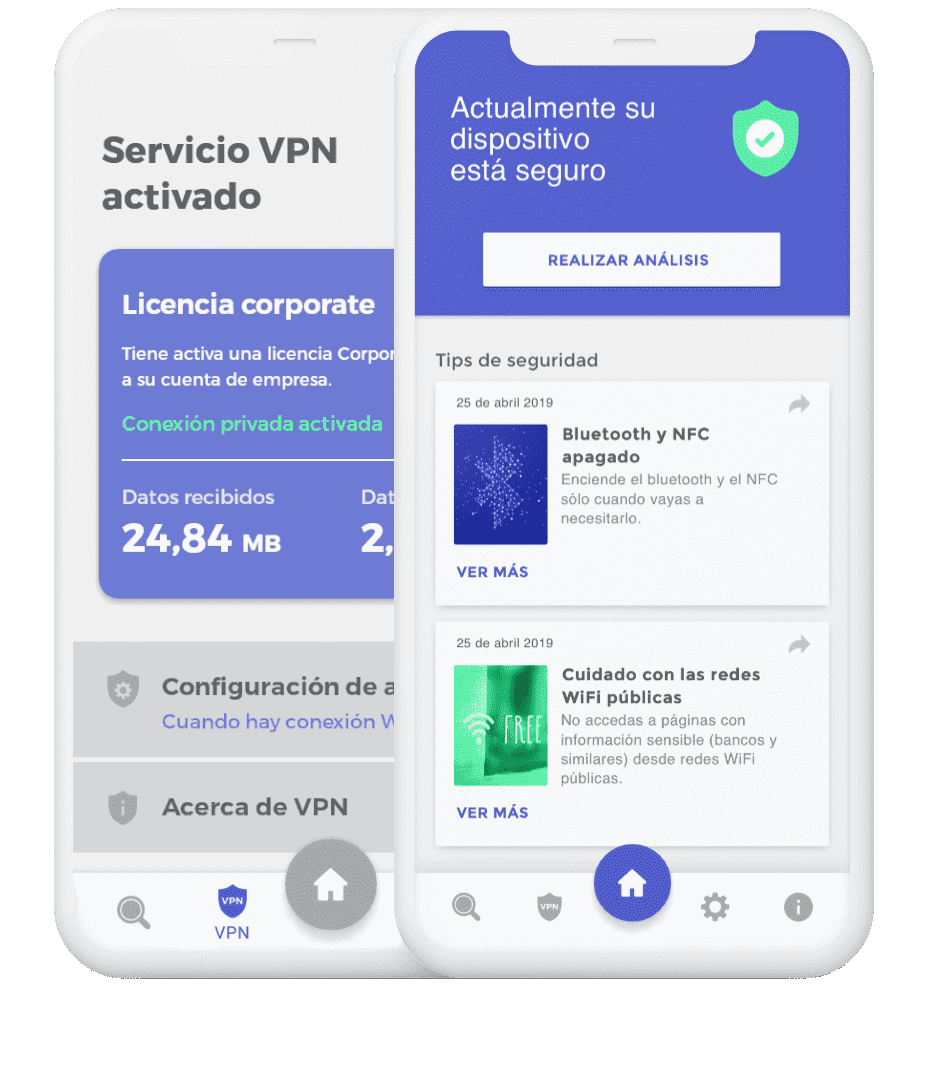 5. Endpoint protection
Advanced Threat Prevention on End Devices for Detection and Response.
6. Web-Apps
Services for the protection of web pages, online services and applications, with extensive experience in critical services such as online banking.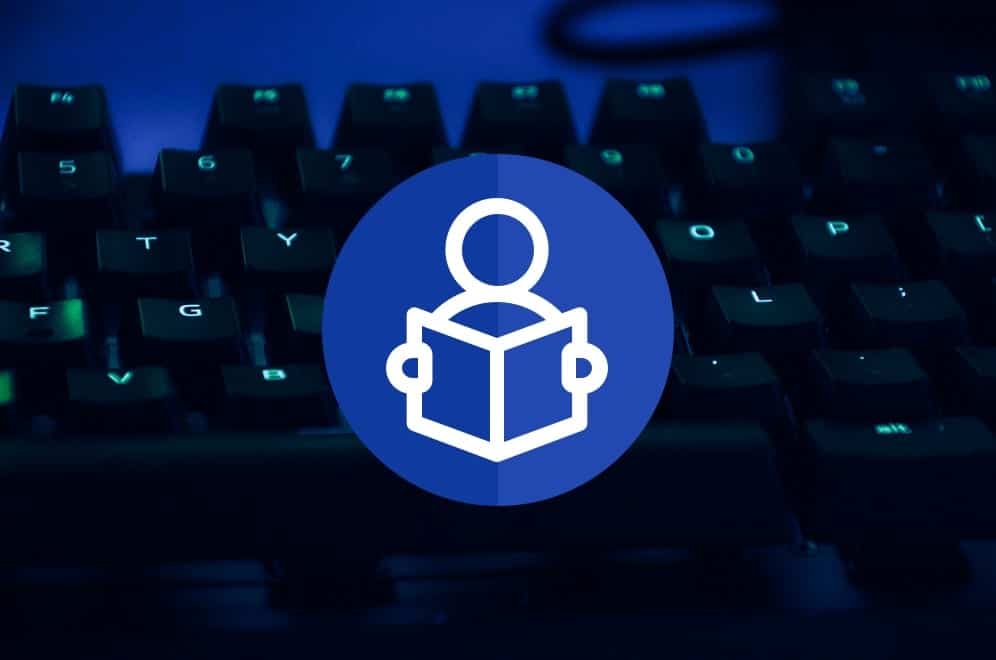 On many occasions, the most vulnerable part in companies' cybersecurity are the employees themselves, to prevent them from becoming a security breach it is necessary to audit their level of awareness and knowledge, as well as train them in the most vulnerable aspects.