ESG (Environmental, Social & Governance)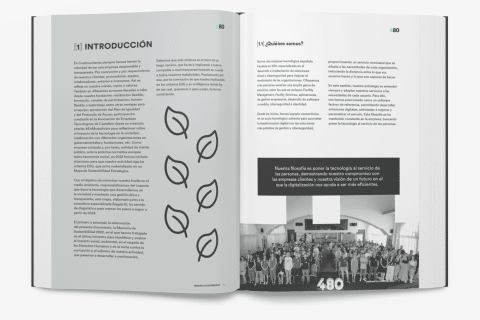 Sustainability Report
Non-financial information
In order to be a truly responsible and transparent company, out of conviction and commitment to our customers, team, investors, suppliers, collaborators and environment, we have prepared the Sustainability Report 2022. This will be used to identify and evaluate the social and environmental impact of our activity.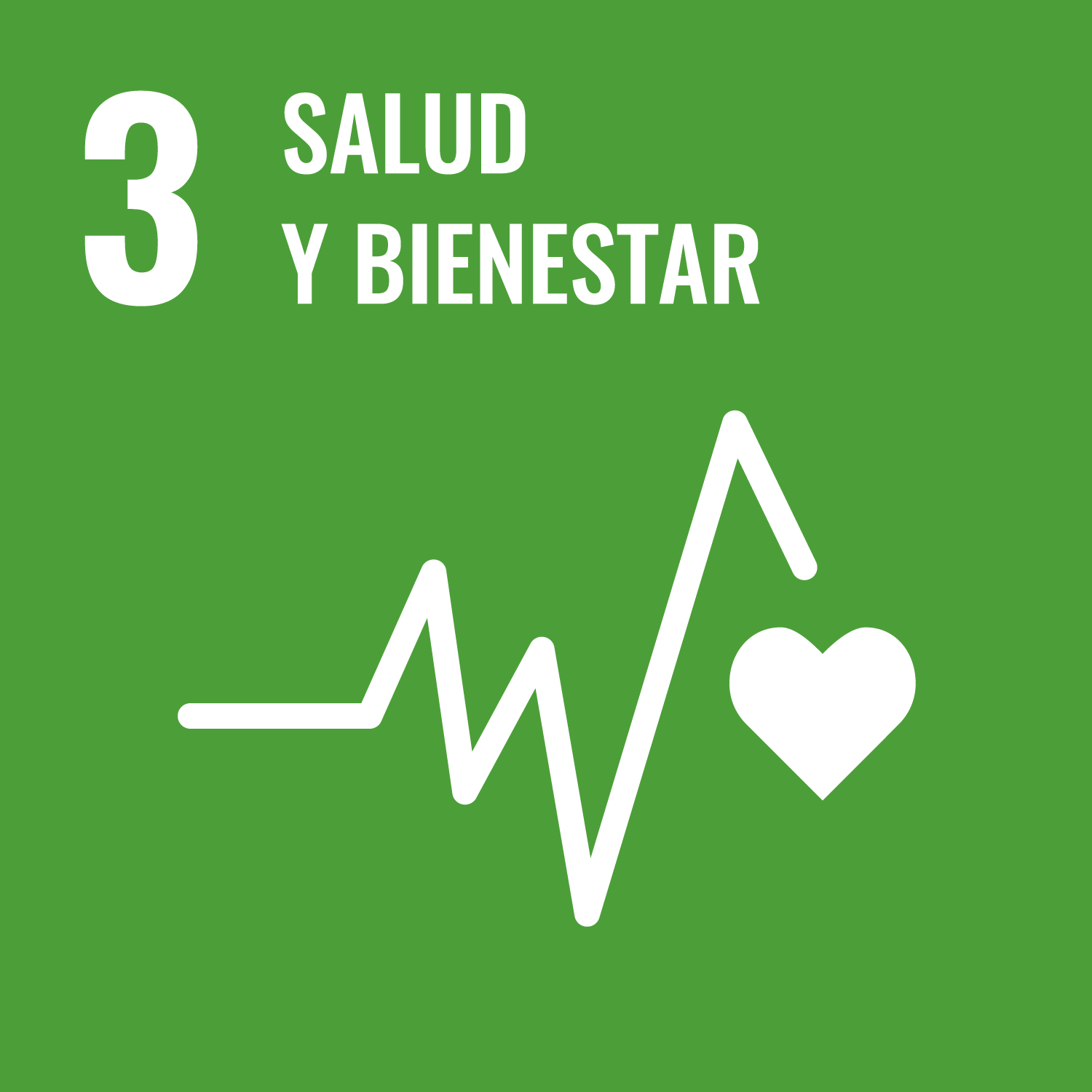 Health and wellness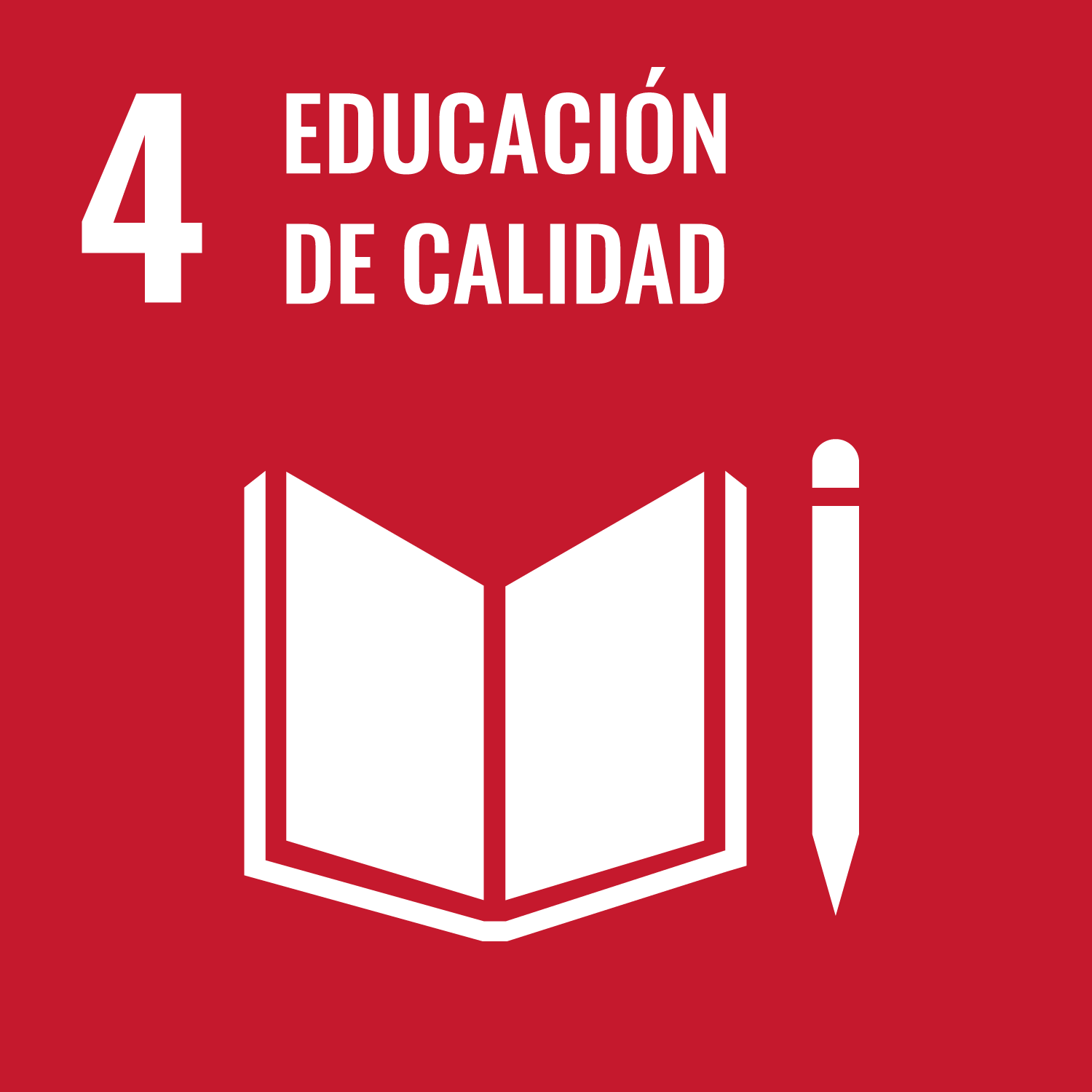 Quality education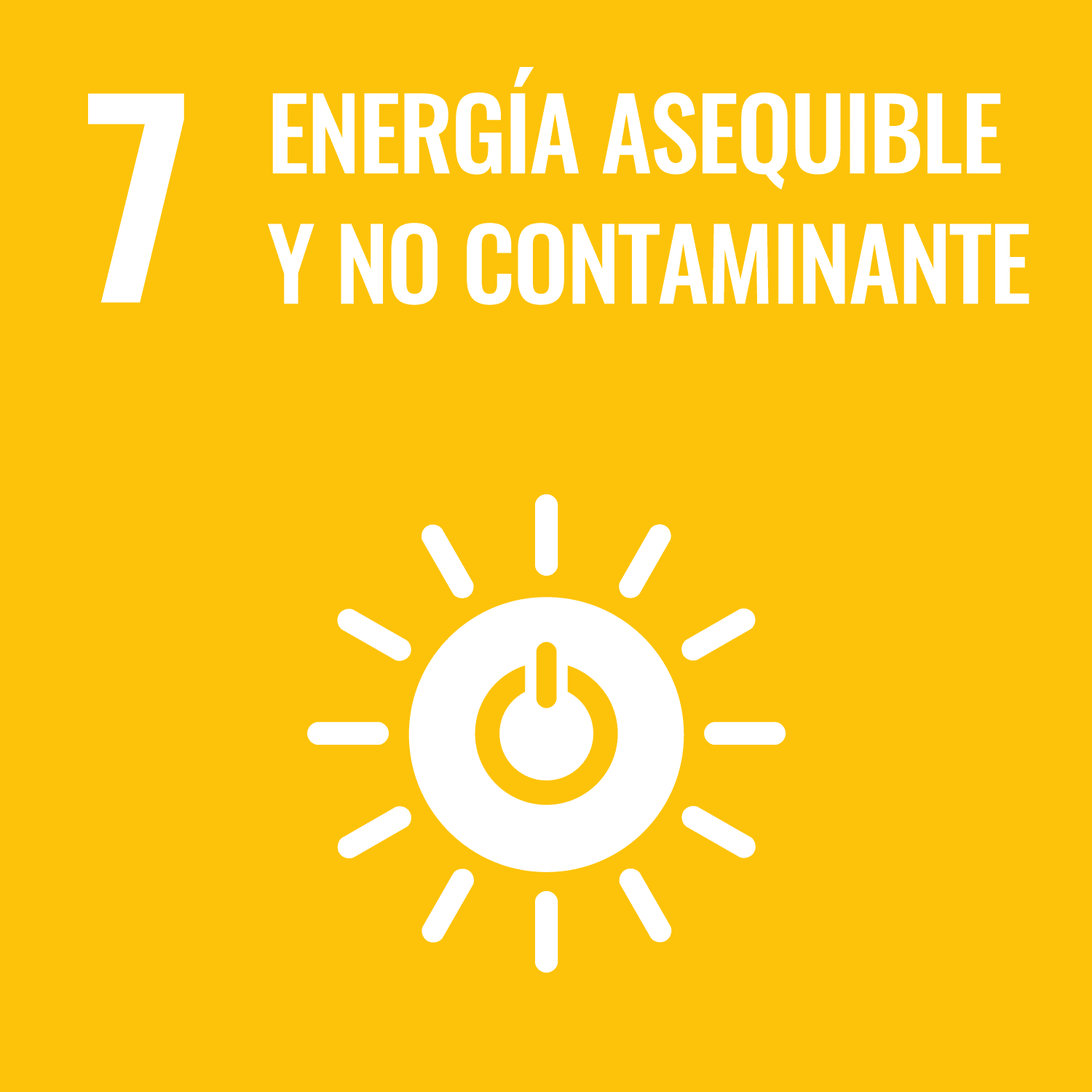 Affordable and clean energy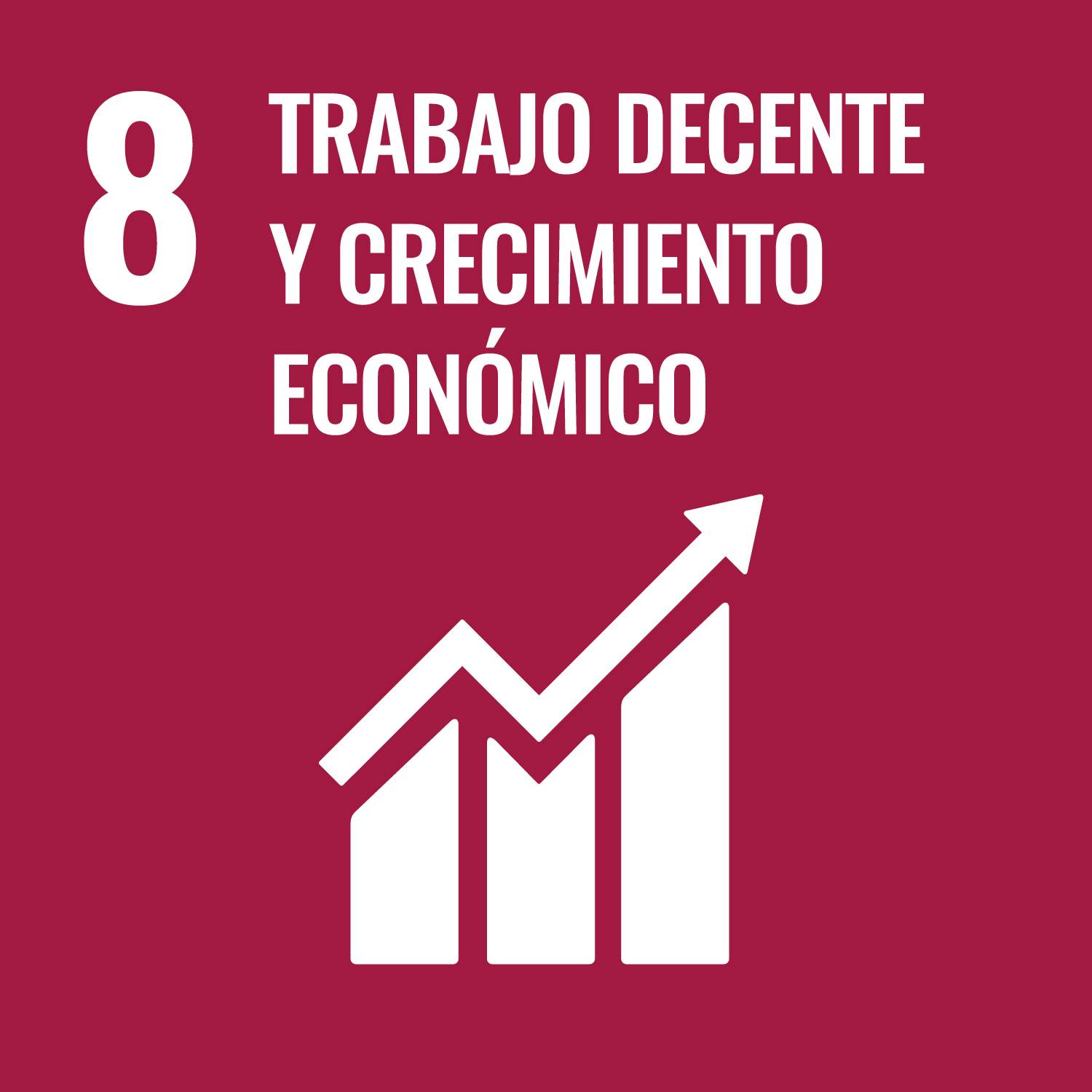 Decent conditions of employment and economic growth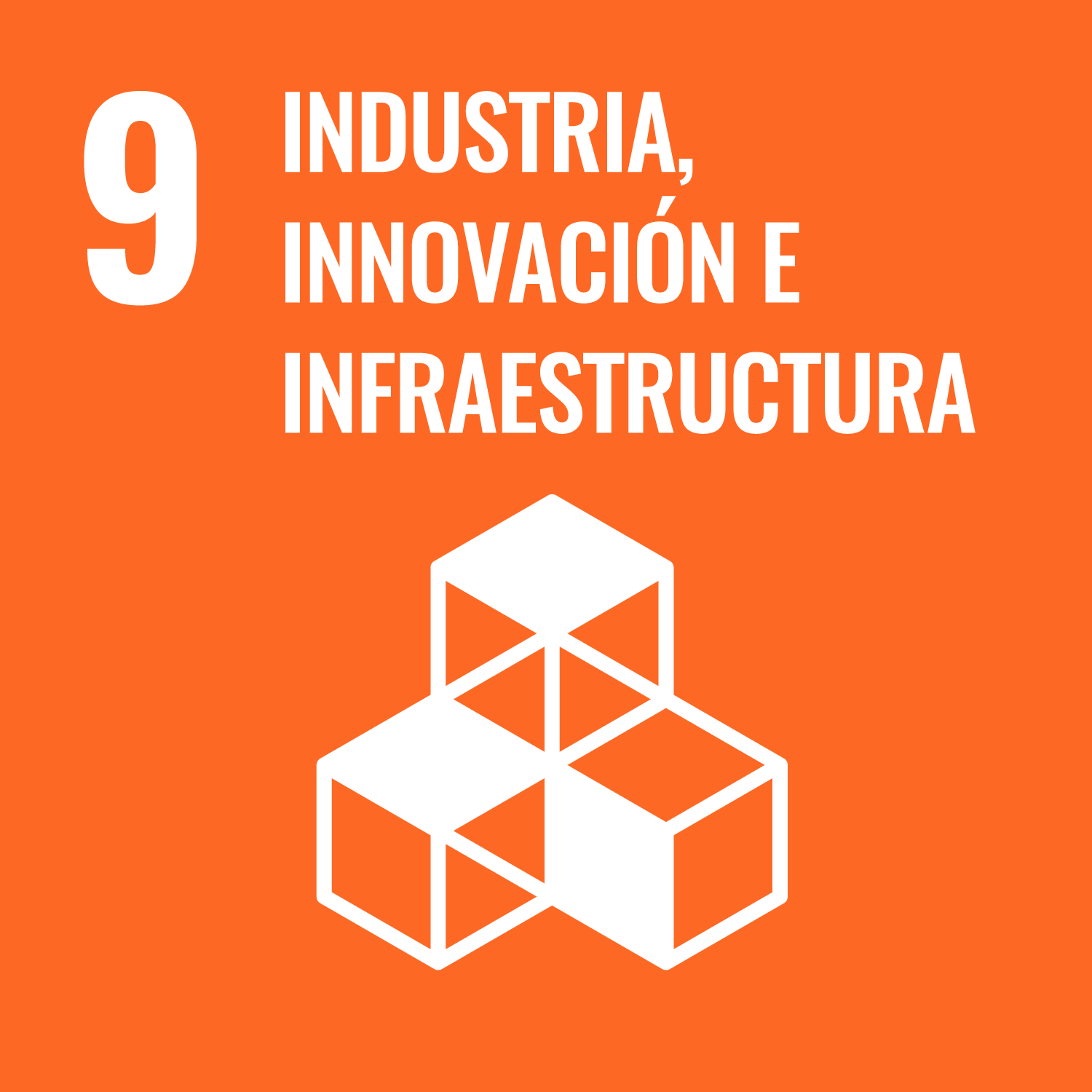 Industry, innovation and infrastructure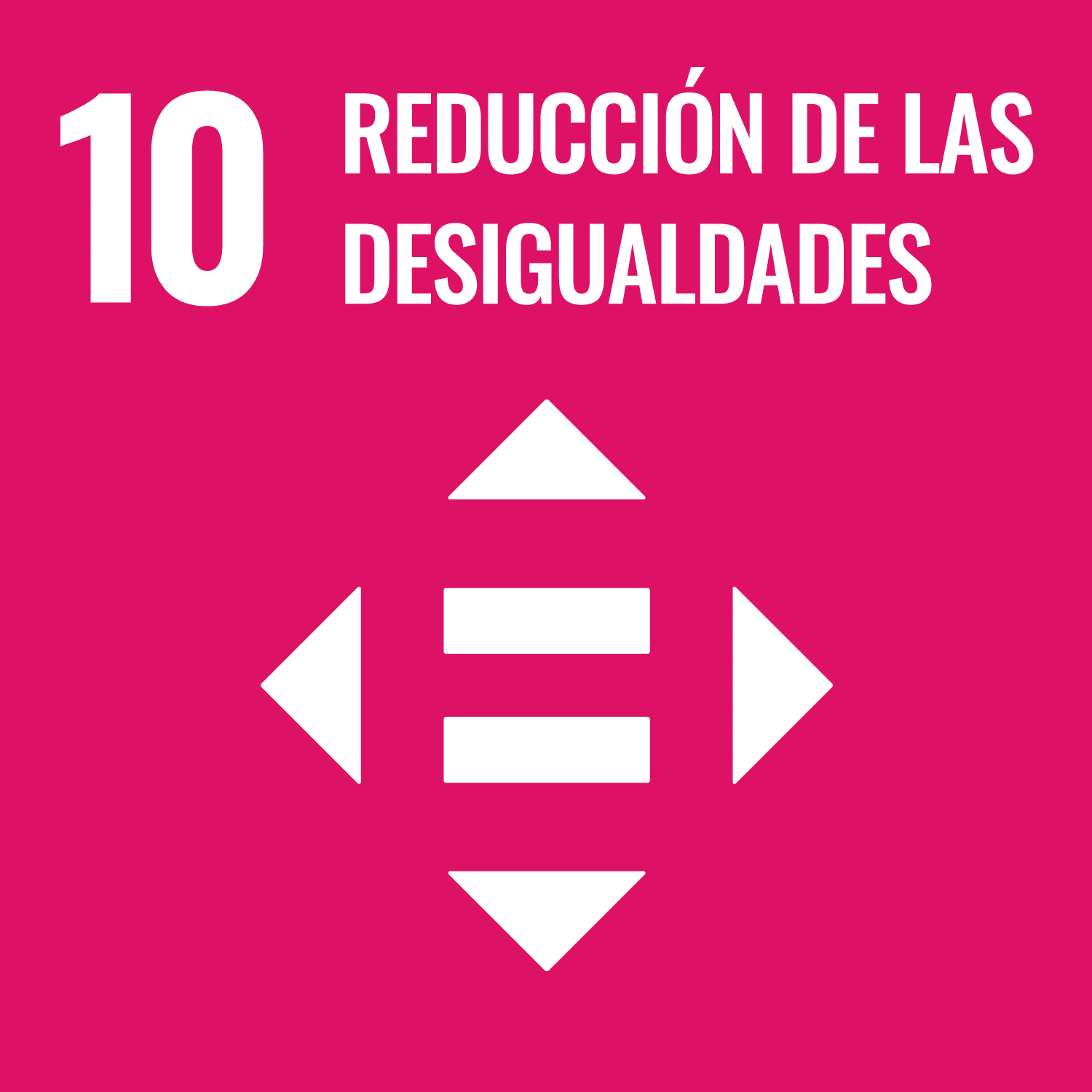 Reducing inequalities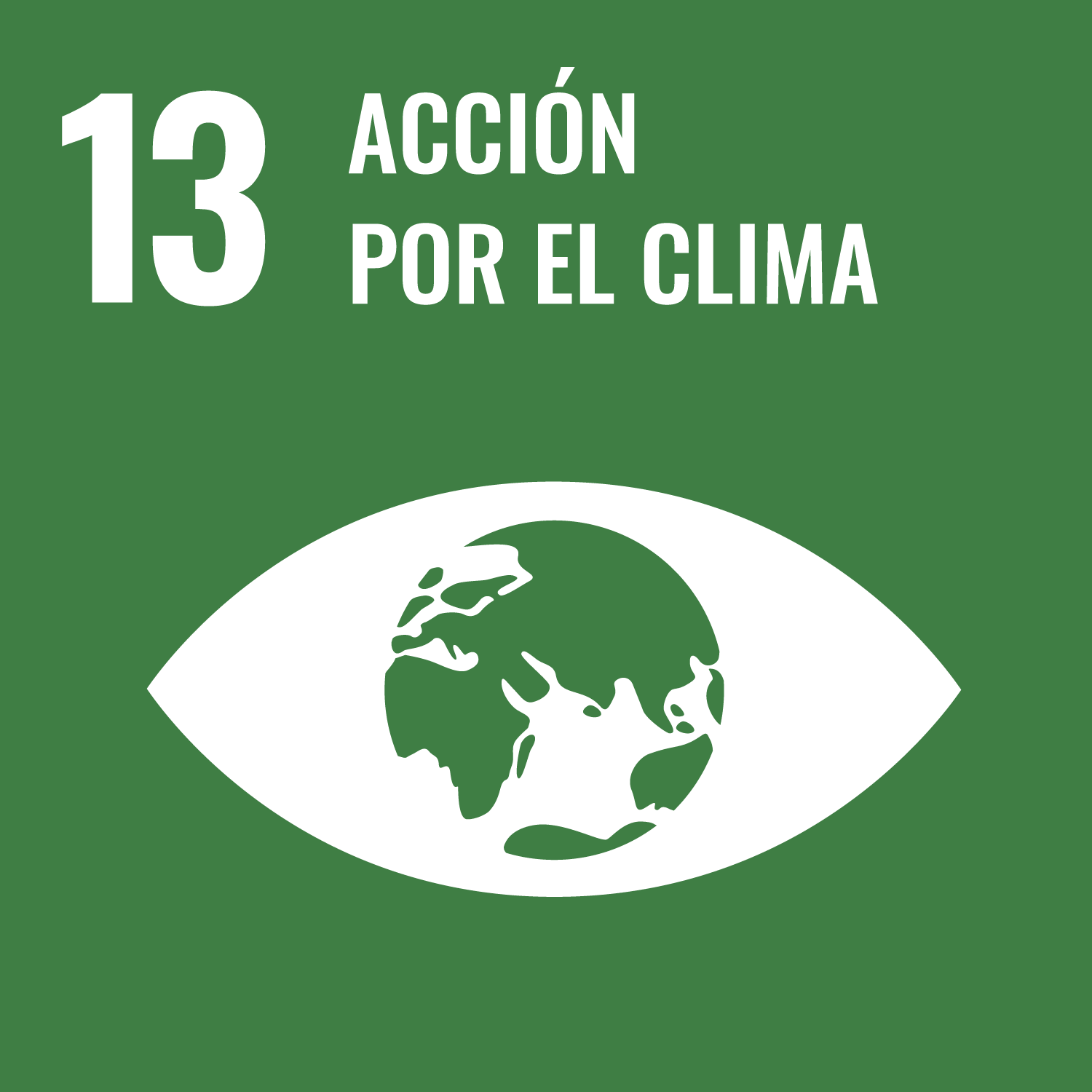 Climate action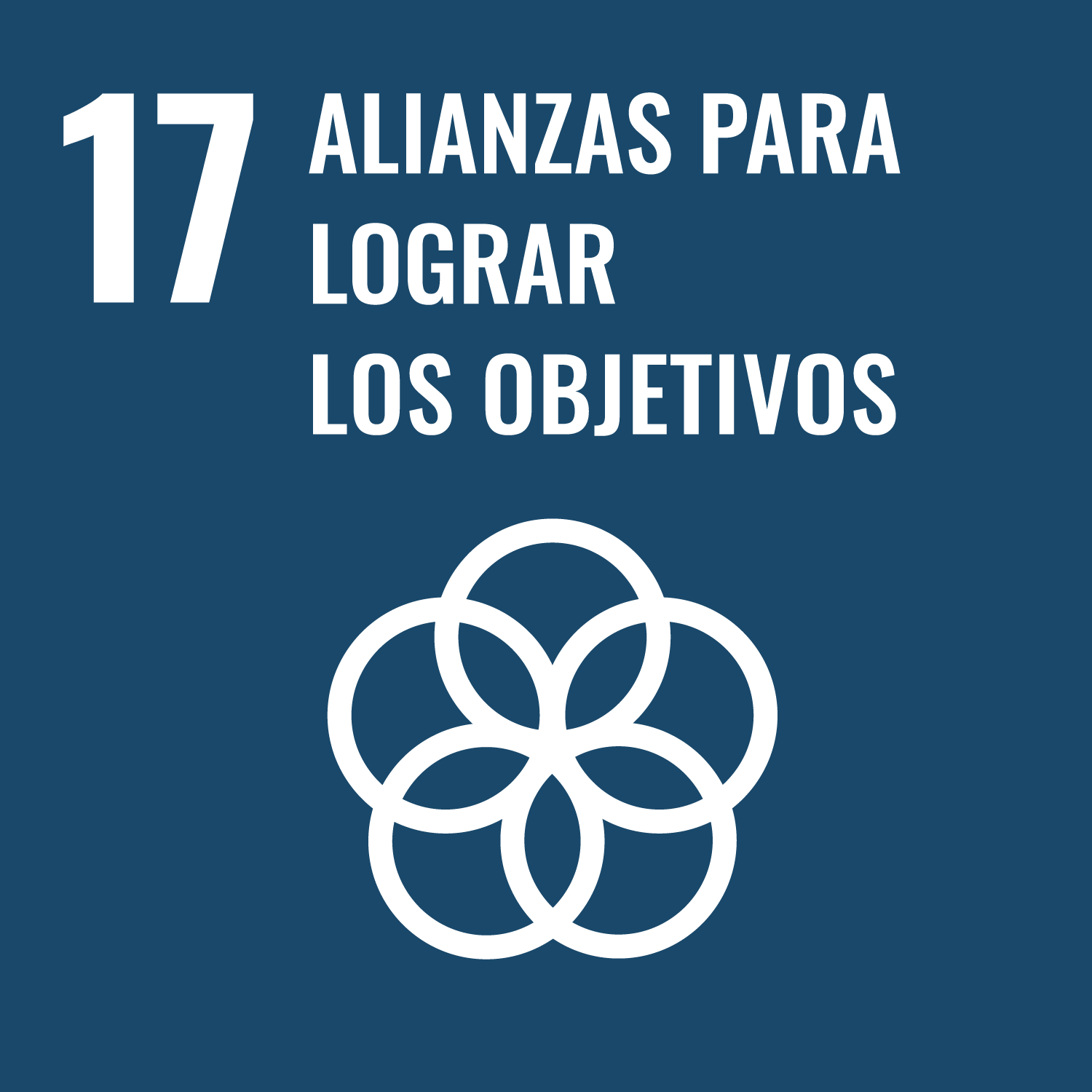 Partnerships to achieve the goals
People
We are committed to people as the essential value of the company, which is why we integrate our values in all areas, from the selection phase to the hiring process itself. In addition, we base our social and people policies on the needs of the team.
We support our closest ecosystem and demonstrate our commitment to the area where Cuatroochenta's headquarters is located. To this effect we promote and/or collaborate with different associations, make agreements with institutions and sponsor training programs. We also take part in a range of social action projects.
Through FAMA, we have an environmental management system that is endorsed by ISO14001.
We have developed a procedure for the identification and evaluation of environmental aspects so we can assess the environmental impact of the company.
Governance
As a listed company on BME Growth since October 2020, we are a public interest company, which implies a higher degree of responsibility in terms of transparency and accountability, including:
Ethical Channel
As part of the company's commitment to transparency and to acting diligently at all time, Cuatroochenta has a Code of Ethics that reflects our values and principles. In addition, we have also enabled a mechanism to facilitate the communication of irregularities or queries.