Our environment of

innovation and technological training
---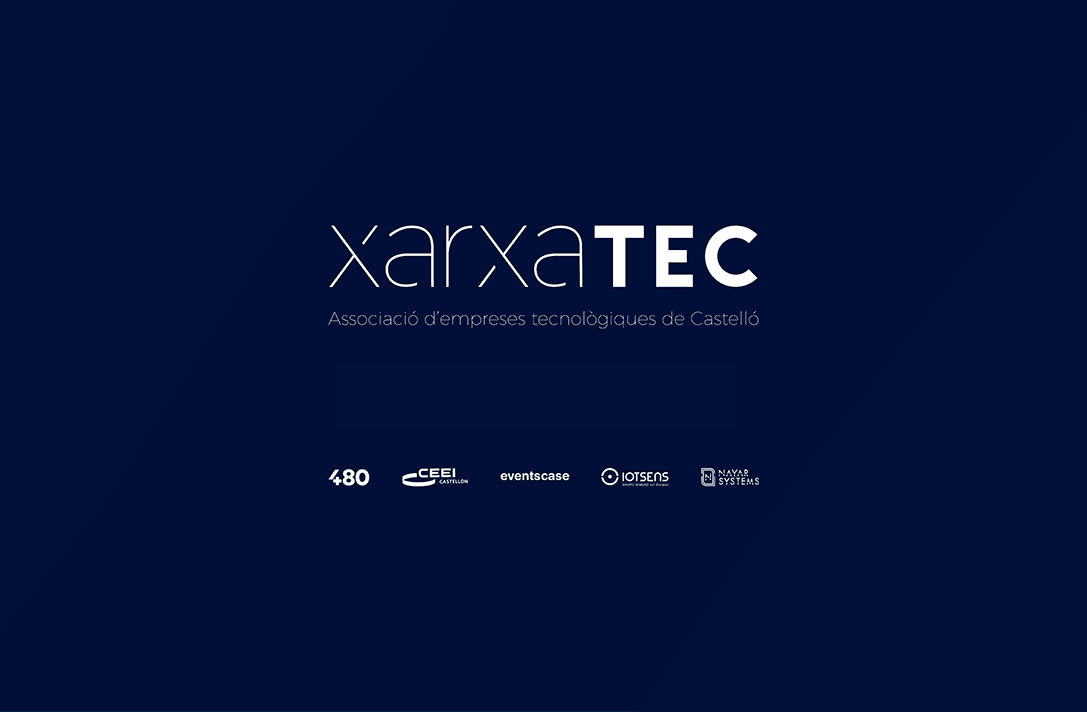 Xarxatec
Association of Technological Companies of Castellón established in October 2019 by Nayar Systems, IoTsense, EventsCase, CEEI and Cuatroochenta with the aim of joining forces, drawing attention to the technological sector of Castellón (Spain), and contributing to the development of qualified professionals and an entrepreneurial environment.
Hackathon Castellón
Annual meeting of programmers promoted since November 2016 by the technology companies Nayar Systems, IoTsens, EventsCase, Kerajet, Sacmi, Arker Labs, and Cuatroochenta at the Universitat Jaume I of Castellón (Spain).
Charlas #EnModoAvión
Series of itinerant talks about the impact of technology on society to promote its intelligent use.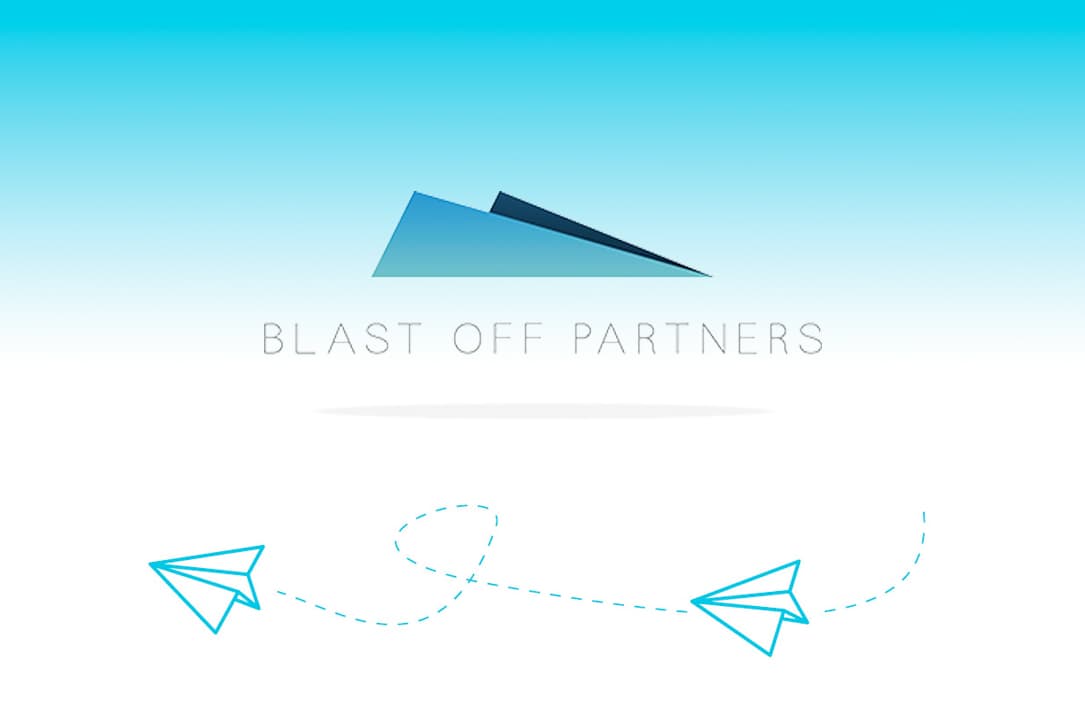 Blast Off Partners
From idea to business: Project accelerator owned by Cuatroochenta.
Ciudadanos Digitales
Cuatroochenta business unit in alliance with the public works constructor Pavasal for the development of technological solutions for smart cities.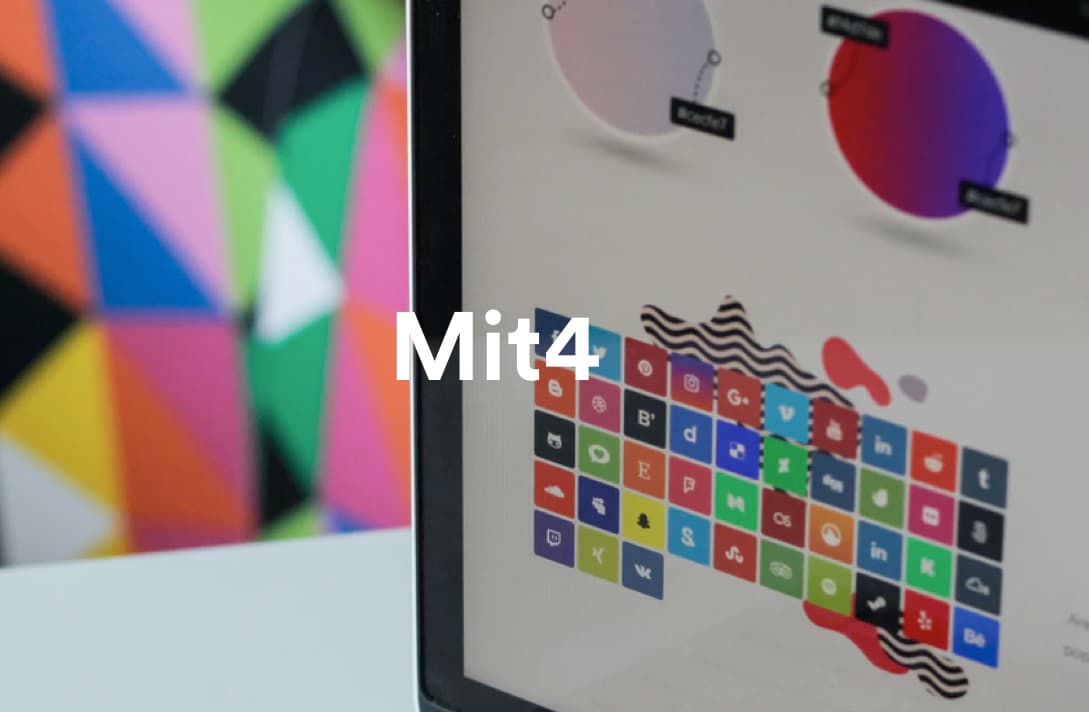 Mit4
Innovative educational project for the degrees of Computer Engineering, Design and Development of Video Games and Computational Mathematics at the Universitat Jaume I (Spain).
mit4.org
Awards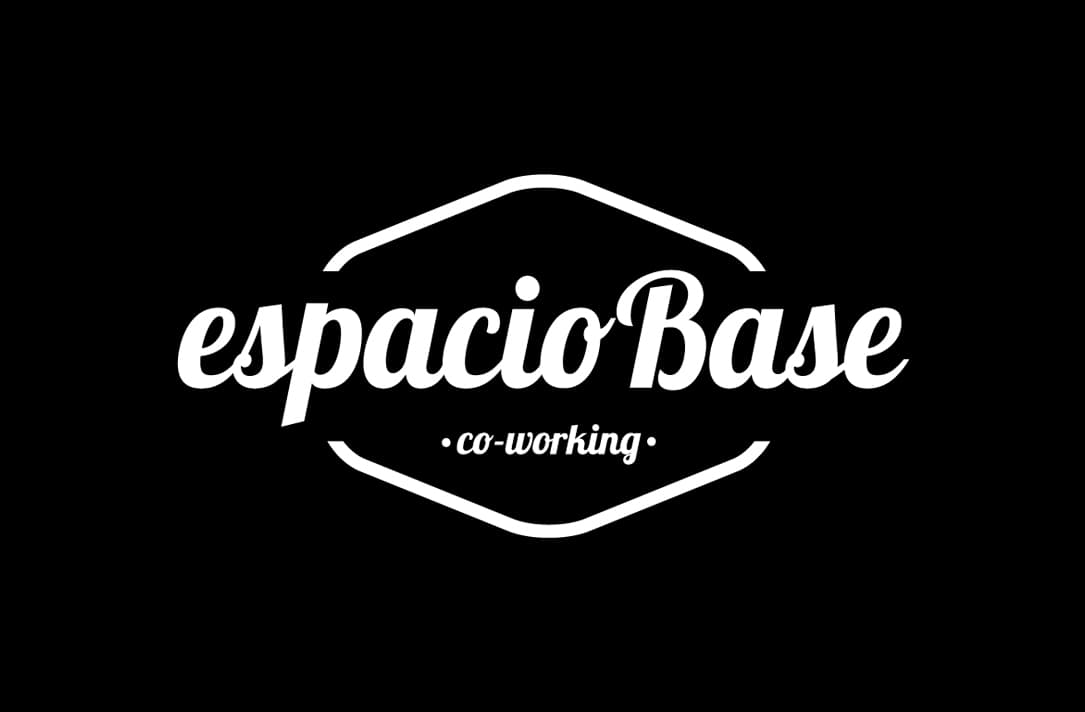 Espacio Base
Work as you think: First 100% coworking centre in Castellón.
Nomepierdoniuna y Espai Menut
Nomepierdoniuna is an independent webzine of reference cultural information in Castellón (Spain) composed of reports, interviews, chronicles and news on music and festivals, performing arts, cinema, literature, photography and art. In addition, it promotes a cultural agenda through its own app, developed by Cuatroochenta.
Espai Menut is intended to enable parents to keep up to date with the cultural and leisure agenda for children, youth and family audiences in Castellón and its regions.