More than 2,000 FCC employees register their workday daily with CheckingPlan, combining three check-in methods: employee portal, app, and on-site.
Fomento de Construcciones y Contratas (FCC), operador global de infraestructuras y servicios, cuenta con CheckingPlan como plataforma para el registro de la jornada de 2.064 trabajadores ubicados en seis centros de trabajo en Madrid,  Barcelona y Sevilla. 
El proyecto, implantado progresivamente desde que arrancara en octubre del 2019, permite a los más de 2.000 personas dadas de alta en el sistema, fichar haciendo uso de hasta tres métodos de fichaje: a través del portal del empleado, vía app móvil o bien in situ.
Funcionalidades del registro horario para FCC
Integraciones con CheckingPlan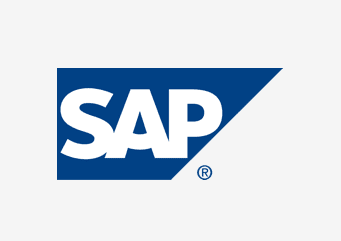 Integración con SAP
El sistema de control horario CheckingPlan se integra con SAP INCORPORA que actualiza a diario los fichajes de los empleados del grupo FCC dados de alta en el sistema. Además de los fichajes vía app y portal del empleado, para FCC se desarrolla un web service de consumo diario para el envío desde el sistema de control horario a SAP INCORPORA todos los fichajes desde los tornos fijados como presencia.
Integración con Dorlet
Para la integración con Dorlet, se desarrolló un middleware para recuperar los registros de la base de datos del sistema Dorlet Dass y proporcionarlos al sistema de control horario CheckingPlan.
FCC es una de las principales multinacionales españolas del sector Facility Services que lleva años apostando por CheckingPlan como plataforma para optimizar procesos de limpieza y mantenimiento en edificios de pública concurrencia, incluyendo el fichaje de personal, tal y como la compañía ha aplicado desde marzo de 2020 en sus propios centros de trabajo.
CheckingPlan. Registro de presencia
La herramienta de registro y gestión de los fichajes de los empleados, una plataforma adaptable a todo tipo de empresa.