Why it proliferate? What it solve? How is possible identify the most reliable health apps?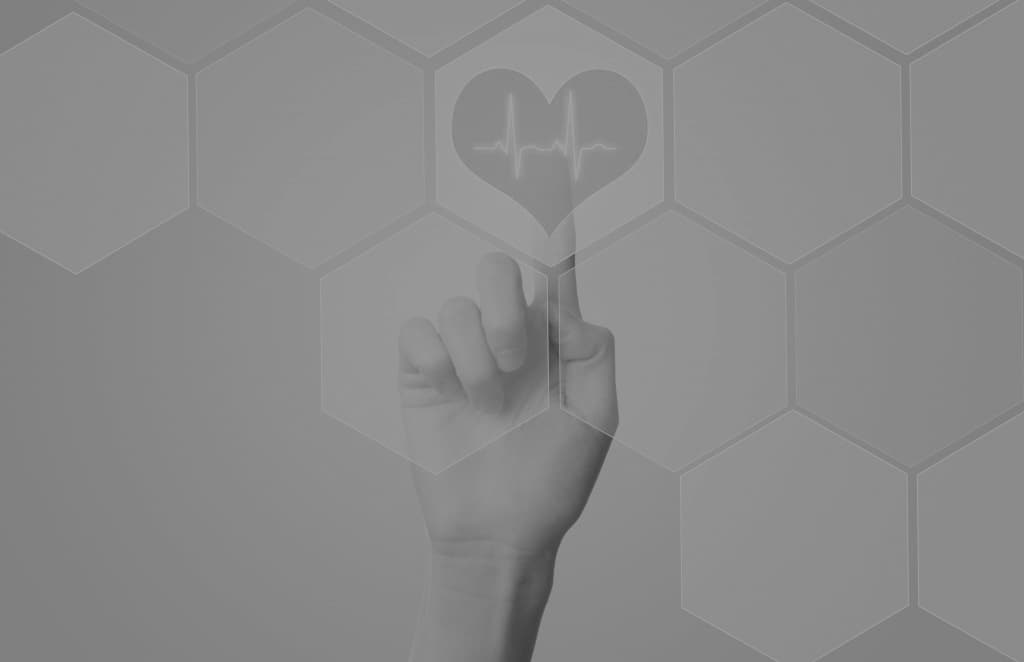 These discrete smart bracelets we go to sleep with or use to practice sport, linked to apps that give us information about how long we rest or the calories we burn are the best example of how the world of eHealth has entered our lives linked to day-to-day life habits. It regards wearables and applications that have come to stay. To help us in our good resolutions of healthy habits. And for many more things, like assisting in treatments or for prevention, which is why it is important to be very scrupulous when we download them on our cell phone.
Health apps can monitor vital data, measure all kinds of parameters, help correct dyslexia or prevent a stroke by detecting an arrhythmia. They are a first class therapeutic tool which is already being used by health care professionals and patients. eHealth already is a "health care transformation engine; the present and the future, and in a few years we will see the evolution of all these changes in our day-to-day life," states the latest report on "eHealth (technology and medicine)" of the Spanish Conference of Directors and Deans of Computer Engineering (CODDII).
They are also a business. The world's top technological and pharmaceutical companies are investing very heavily in health initiatives and ICT. According to the latest study by Rock Health3, the first international hedge fund dedicated to digital health; in 2015 the investment in tech startupsrelated to health topics exceeded 4.6 billion dollars in the United States. Another revealing fact: about 40% of queries on search engines are related to health issues.
That explains the fact that in recent years there has been a proliferation of health apps. There is even a national health Hackathon in Madrid, which is now in its second edition. The Foundation to develop social digital health projects (iSYS), which has developed an independent evaluation system of health apps, accounted for 165,000 published applications of this type on Google Play and App Store. Taking into account that a Spanish community pharmacy manages some 18,000 drug references, it regards a very significant figure, which requires guarantees and reliability filters. After all, it is about our health.
Reasons that explain the proliferation of health apps
An aging society. According to the WHO, between 2000 and 2015 the average life expectancy in the world increased 5 years, and on a Spanish level, the forecasts of the National Institute of Statistics indicate that in 2050 the number of elderly will double to 16 million; half of them will be older than 80 years and nearly 200,000 people will exceed the age of 100.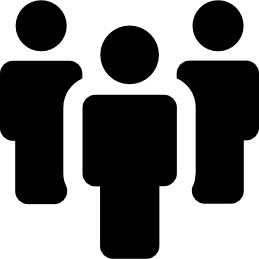 Increase in chronic diseases. Closely tied to the trend of the previous point and to medical advances.
Growing demand for care services. To care for the dependent, the disabled, the convalescent or people in rehabilitation who need support in daily tasks, the coverage of which is very saturated in the system.
Empowerment of patients. By responsibility and by prescription, people who follow treatments are increasingly taking the initiative to control them in an active way.
Greater awareness of the habits of healthy living, with a more preventive and customized medicine.
Global reach. As a general rule, health apps apply anywhere in the world, and, as we indicated above, they also are a business on a global level.
How they impact our lives and the system
According to the report of the CODDII, which at this point coincides with the analysis of the Association of Researchers in eHealth (AIES), health apps imply:
More preventive and monitored health care. Here's a fact that corroborates it: in 2016, 102 million wearables were sold worldwide, which, according to the analyst firm IDC, represents a 25% increase compared with the previous year.
Customization of the health system.
Disease prognosis and monitoring in real time; at a distance, without the need to travel for the patient or the user.
Citizen participation in health topics. Healthy people who control their risk factors, but also chronic patients whose variables are checked at all times.
Patient safety at all stages of the health care process and reduction of crisis episodes.
Integration of the health care systems of different countries, for the exchange of information that fosters the development of the different solutions.
How to identify reliable health apps
The difference between the time to market of a health app (between 1 and 2 years) and a drug (10 years) gives an idea of the speed with which they are put into circulation, something that is not conducive to rigorous reflection and evaluation of applications. In addition, there is evidence that certain features can have a significant impact on the state of health of the population. In Spain there are at least two organizations dedicated to providing a conceptual framework for the regulation and evaluation of health apps with their corresponding certification, based on the WHO guide Monitoring and evaluating digital health interventions:
There are also websites specialized in testing and commenting on some of the new mobile applications that are published, such as iMedicalApps. The criteria of reliability used to minimize risks by the mentioned agencies and these portals coincide:
Functionality. The app needs to meet expectations and the features to run as expected.
Stability. It needs to run its features in a correct and stable way.
Confidence. It needs to have recognized scientific endorsement within the parameters of public health.
Usable and intuitive.

Clear and simple menus and browsing.
Large and visible icons, taking into account one of the key target audiences of health apps: the elderly.
Self-administered so as to avoid being intrusive (control of push notifications).

Popularity. That a significant number of people (depending on each field or disease) use them on a regular basis.
Typology of health apps and some examples
In addition to the ones intended for making medical appointments or managing medical records, which could be classified as productivity applications, health apps could be divided into two groups, in most cases linked to wearables:
Prevention Apps. Allow the user to know the biomedical status of a person in his usual environment (also known as health ubiquitous health) at any time, in any place and in real time, for the control of dietary or sporting habits.
Treatment Apps. Sometimes related to patents, products and services developed by ICT companies, which work as assistants. 
Finally, some examples, the first ten belonging to the Top 20 iSYScore 2015-16 and the latest ones having been developed by Cuatroochenta in association with health care firms and centers:
Esporti Revolution
ClinicApp. Clinical cases of the Spanish Society of Cardiology developed with 480interactive.
Rithmi. For the prevention of strokes, with arrhythmia detector (in development).