How digital transformation impacts health and self-care
When was the last time you bought a scale to weigh yourself? If it was long ago, you were living at the time in an analog world and your scale would respond to this model: Do you want to know your weight? Then measure your weight. That's all. If you have bought one not too long ago,perhaps your scale has experienced the beginning of the "digital transformation". But if you have recently invested some of your time on deciding that you wanted something different, your scale will surely be ready now to (digitally) transform your health.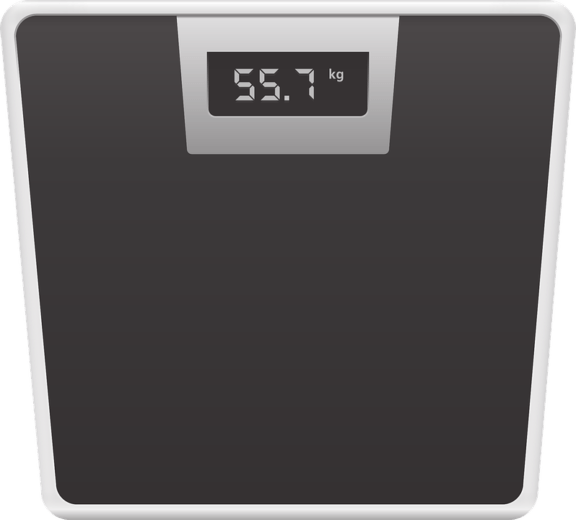 EVOLUTION WHICH ENTAILS A CHANGE (OF MIND)
The evolution of the scale is a perfect metaphor to understand digital transformation and in particular how the healthcare sector has experienced and will experience a radical change, not only in terms of the technical and technological improvement of many devices, but on a number of aspects which imply a transformation of how the concept of health is conceived.
The difference between analog scales and digital display scales was in essence an aesthetic issue (a similar thing is happening regarding digital transformation: some are only applying cosmetic changes to hide that everything remains the same). Later came the models that presented weight breakdowns by fat, muscle and bones and provided some advice on the right amount of calories to eat in order to maintain a healthy weight…
Using a "digitally transformed scale" (DTS) implies a new conception of health.
To begin with, it is not an isolated device anymore. In the simplest case it integrates bluetooth and in the most complete version it includes a Wi-Fi connection. When we weigh ourselves we generate at least 10 facts about our body, the most interesting of which is perhaps the index of visceral fat. These data are uploaded to the cloud and are accessible from mobile apps or from our computers or tablets.
From there on, every time we measure our weight we will generate data that will cumulate historically. This will in turn provide a lot of information which, depending on the quality of the app, will be displayed on a series of graphics to help us manage and improve our health with the help of a professional, if we so wish.
The importance of patients/users managing their own health, which calls for a new model of interaction, was actually discussed in the 2016 Future Trends Forum (FTF) of the Bankinter Innovation Foundation. The forum's debate aimed at answering three questions: how health will be consumed in the future, how it will be provided and how patients will be taken care of.
Technological innovation alone does not bring benefits unless the whole system is reorganized. And this reorganization requires rethinking the existing business model, technological and social innovation.
An example of a change of model, as mentioned in the FTF report, is the one achieved by the New York University Langone complex and its associated hospital. Clarity (and unification) of information has been the starting point of the institution's entire strategic transformation. It is therefore not about availability of technology, but rather about reviewing all technology-based processes as well as other factors of the organization on which processes rely in order to optimize them and provide results in the form of information for users.
THE OPPORTUNITY OF "DIGITAL HEALTH" IS TO PERSUADE PEOPLE TO SELF-CARE
The main reason for self-care is to gain quality of life, although there is a further, very important reason, as stated by United Nations: "Population ageing is poised to become one of the most significant social transformations of the twenty-first century" (…) and the number of older people, i.e. those aged of 60 years or older, is expected to more than double by 2050 and triple by 2100, rising from 962 million in 2017 to 2.1 billion in 2050 and 3.1 billion in 2100.

This change in the patient's role requires a behavioral change in both the patient and the system.
It is no secret that maintaining the current healthcare system poses a problem, given that this social group usually requires broader medical care than younger people. One of the possible solutions isincreased individual responsibility over our own healthcare. "The relationship of healthcare professionals with patients has traditionally allowed them to take control of medical visits and to define the data on which their medical decisions will be based. Moreover, doctors were used to controlling the messages they passed on to their patients", the FTF claimed. This situation of control by the physician, who remains an essential element of the system, becomes more complicated as access to information is greater than ever and, as mentioned earlier, population and life expectancy have increased and many formerly fatal diseases have now become chronic, leading sometimes to saturated healthcare systems and professionals.
This change in the patient's role requires a behavioral change in both the patient and the system. The change undergone by a "Connected Health" team would be a good example of this. The Vice President, Josep Kvedar, explains that his team developed a pilot whose challenge was to change the behavior of a series of patients with respect to their condition (diabetes mellitus type 2), without human intervention. They designed an analytical engine implemented on a platform with four relatively simple data types:

How motivated are you today to change your behavior?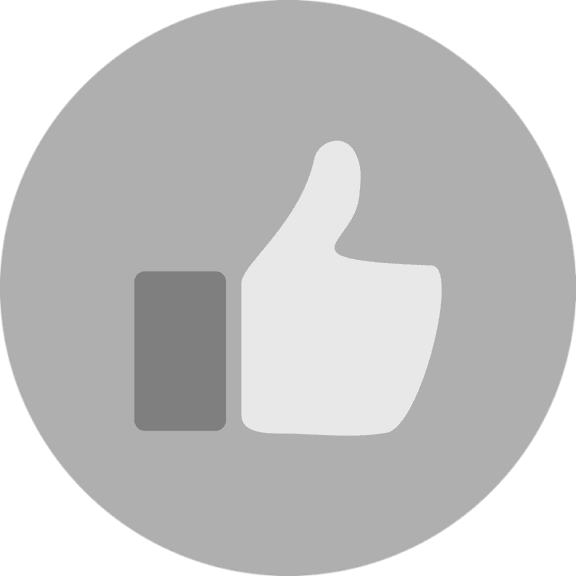 Wearables (which provide continuous monitoring of activity data)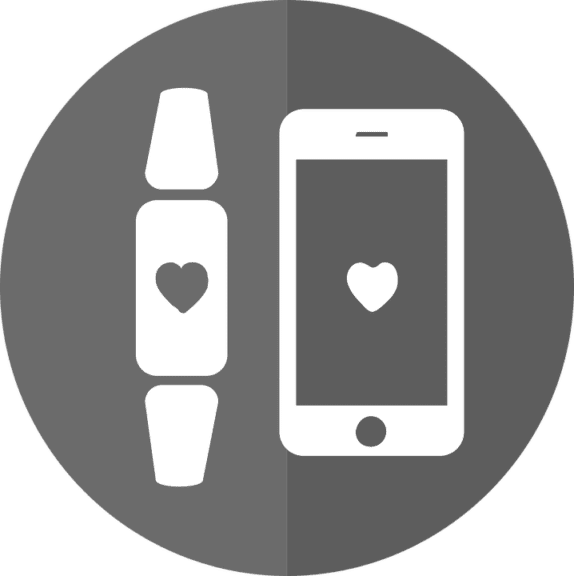 Every day patients received a personalized sms based on those data. After 6 months these patients experienced an improvement without human intervention. The patient cohort improved its results regarding diabetes, by an amount equivalent to the standard treatment usually prescribed in medical visits. This experiment proved that the use of digital therapy can be as effective as traditional therapy.
These experiences share a further common denominator, beyond the mere use of technology: motivation. Users must be motivated. A solution could be a digital avatar allowing to project our future health in a few years' time (based on current data) and enabling decision making and behavioral changes along the way in order to improve our own well-being. Another already successful solution is using apps that follow every day our process of personal change towards improving our habits. The Plan 21 días, whose app was developed by Cuatroochenta, is a good example of this and proves that this is an issue that not only affects health care businesses but may also include many more sectors and develop corporate social responsibility.
Not just changing habits, but providing adequate and reliable information (where the source is the medical profession in this case), as well as managing the administration of medication. This is the logic behind Anticoagulapp, an application endorsed by the Spanish Society of Cardiology.
The so-called wearables (devices that we wear, as a bracelet or a watch, to monitor specific aspect of our health) can also be key allies. Another example where Cuatroochenta is also involved is Rithmi, which allows to monitor heart rate 24 hours a day, helping to detect cases of atrial fibrillation, one of the most common arrhythmia, which can lead to a stroke.
Programming and data lie behind all applications.
DATA HAS BECOME AN ESSENTIAL ELEMENT
The uncontested fact is that the major change will be driven by:
Big Data

+

Artificial Intelligence (AI)

+

Machine Learning

Francisco Curbera, director of Watson Health Foundational Technologies at IBM, identifies the 6 main challenges of working with data in the area of healthcare: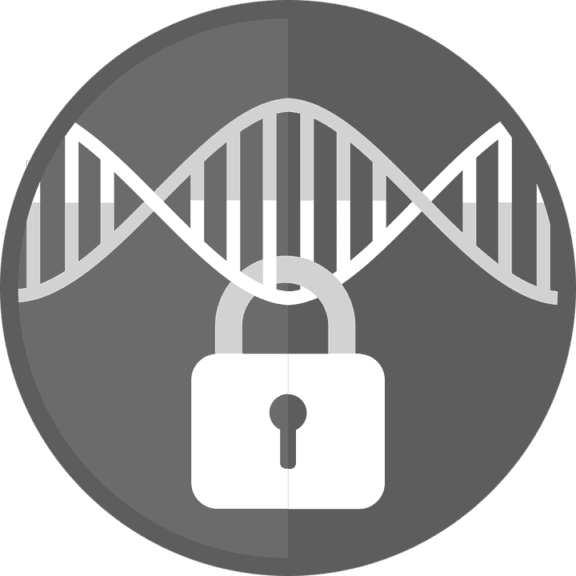 Extracting knowledge from heterogeneous and complex sources.
 Understanding unstructured clinical notes in their correct context.

 Adequately managing large amounts of clinical image data and extracting useful information to generate biomarkers.

 Analyzing multiple levels of complexity ranging from genomic to social data.

 Capturing data from patients' behavior, through different sensors, and managing related social implications and communication.

 Avoiding privacy issues which can generate risks for the individuals.
DATA PROTECTION IN DIGITAL HEALTHCARE
The Big Data en salud digital – Ontsi – Red.es report explains that "many barriers must still be overcome and hugely significant risks must be solved before the maximum possible benefits linked to the technological possibilities of Big Data can be fully derived". It also describes the barriers, risks and unmet needs of Big Data implementation on healthcare or digital healthcare in the particular case of Spain, which can be easily applied to other countries.
Regarding organizational barriers, he highlights "the importance of creating a framework of joint collaboration with other agents such as private insurance companies, pharmaceutical companies and other companies involved in digital healthcare services (i.e. apps developers)". Regulatory barriers also play a crucial role, and that is why the confidentiality of information must be ensured whilst safeguarding further developments.
With respect to technical barriers, which still exist despite what one would think, the report refers to the lack of interoperability and integration of the different systems, as well as to excessive amounts of pilot tests that fail to make it to the next level, and which are primarily aimed at data collection rather than at generating valuable information. On the other hand, there is a lack of experienced data analysts in the area of healthcare who can provide support to the physicians' decision-making relating to their patients through Big Data technologies. Finally, "beyond the ethical risks arising from issues related to confidentiality of information (…)", unequal access to ICTs, especially among vulnerable groups, must be taken into consideration, as well as new situations where freedom and autonomy are reduced as a consequence of a greater control of citizens by the different healthcare actors.
 CONCLUSION: THIS HAS JUST BEGUN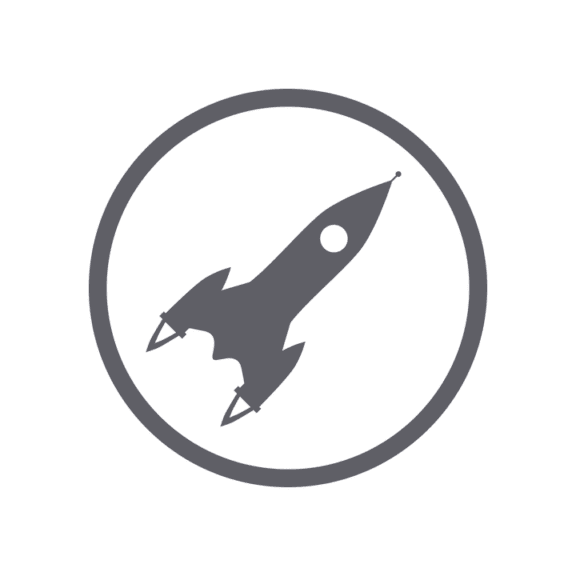 Although, at first glance, healthcare has experienced major progress with the introduction of certain technologies (both hardware and software), the change has barely begun. As we have seen, there are a number of barriers and an urgent need to overhaul a system that has worked well so far but that risks collapsing if appropriate measures are not taken. Technology will be the great ally but it is not enough. It is necessary on the one hand to pursue its development and to train professionals who can use it to improve healthcare. And on the other hand, each person should take a more active role in the management of aspects that influence their own well-being through healthcare, because devices and applications are already available to monitor our own bodies and healthy habits.