Guidelines and cost to protect the name and functionality of a mobile application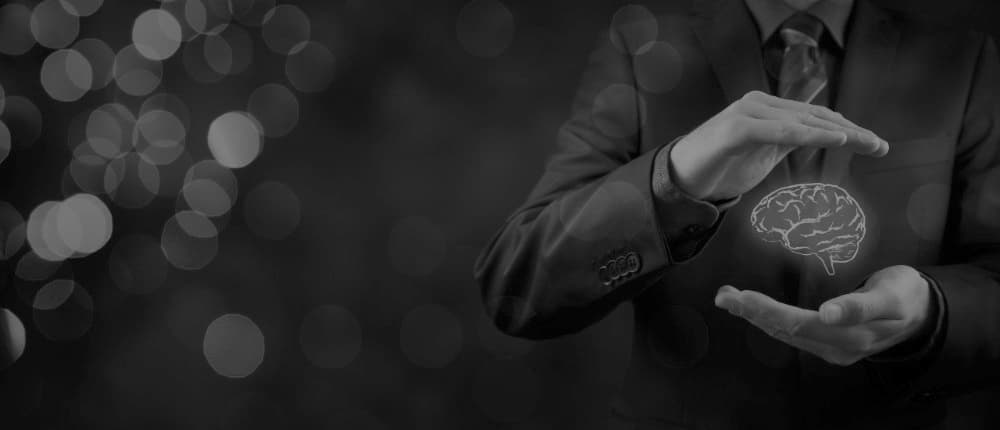 I will create, fund, develop and/or publish an app for smartphones and tablets, but how do I protect it from possible copies? This is a common question asked by Cuatroocochenta's customers. Apps, either for iOS or Android, are computer programs to which the same laws are applied like the rest. For this reason, in principle, the legal framework that should be applied to protect them is article 95 and next of Intellectual Property Law. On the other hand, the software in not, by law, patentable in Europe. However, there is an exception: technical software.
At the hand of our coworker specialized in intellectual property, patent registration, industrial trademarks and designs of Volartpons, and with an experience in software patent processing, we do a brief review of the main ways to protect the project:
Register the name as a trademark
This register provides an exclusive right on a name (denominative trademark), a name and a logo (mixed trademark) or a logo (figurative trademark).
The greatest degree of protection is obtained by registering the name as a denominative trademark and the logo as a figurative trademark. Previously, the owner has to decide in which area he wants protection. The most common is Spain or the European Union, but there also cases in which United Sates is accessed for being a very interesting market for apps business.
The approximate costs for this registration are:
Spain (one class): 420€
European Union (3 classes): 1374€
United States (one class): 1100€
Registration of the app as a patent
If the app has a technical nature, it can be protected as a patent. In order to determine this, an expert must analyze thoroughly the app's functionality.
The patent protects the technical solution of a problem. It is the best protection you cant get, since it blocks any attempt to offer the same technical solution, regardless of the name or user interface that may bed used.
Yet, the patent requires international novelty, inventive function, and industrialization. The approximate cost of a Spanish patent application is 2600 €.
Intellectual property
What you protect with intellectual property is not the idea, but the expression of the idea. In the case of an app, you can protect the computer code to avoid plagiarism (exact copy).
The approximate cost of its protection on a global level is 400 €.
Confidentiality agreement
The confidentiality agreement is vital in order to block the information transmitted by the programmer, designer, or investor. The drafting or signing of a good confidentiality agreement may be crucial to avoid copies of different suppliers or project's partners.
The determination of the information to be protected and the preparation of reusable confidentiality agreement for all those involved in the process (programmers, designers, investors) have an approximate cost of 1000 € for a legal review of certain quality.