480interactive and Sefici, products and services of Cuatroochenta, will be present at the next edition of Cevisama, international benchmark event to be held from first to 5 February in Feria Valencia. On the first hand, new immersive experiences through virtual reality apps applied to product exposure and brand reputation; on the other hand, a productivity app designed to solve incidents.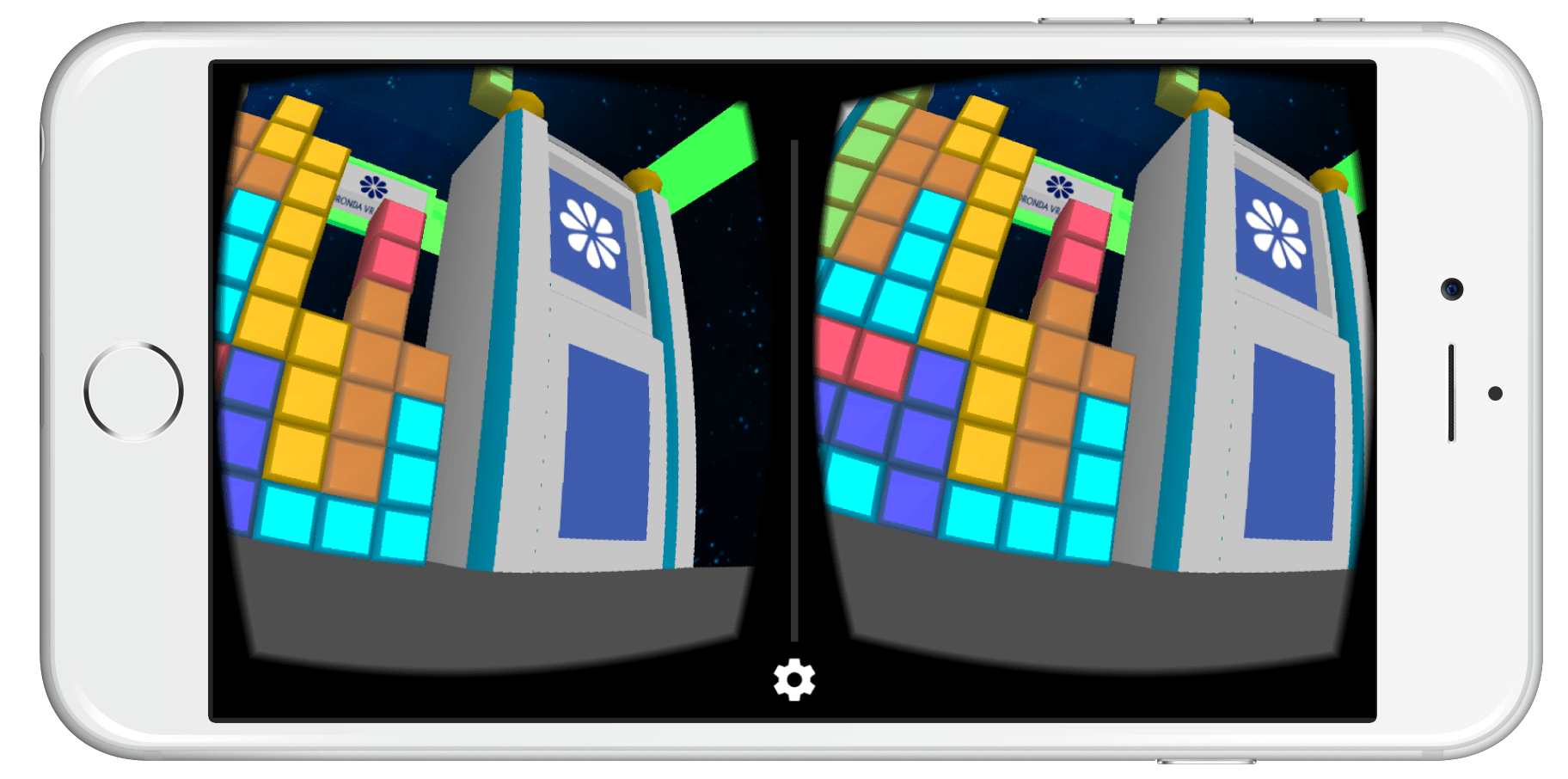 Thus, Coloronda VR app will be launched during the trade show an ad hoc development of Cautroochenta that activates an immersive experience by capturing the company's logo with the camera of a mobile device. The 360º visit, which requires VR glasses, will complete the panels of the veteran company of frits, glaze, ink, and ceramic colors in Cevisama, with a recreation o 3D games inspired by some of its motifs like chess, tetris, or pinball.
Meanwhile, Porcelanosa has presented this week at the international exhibition (Muestra Internacional), held in its own facility in Villa-Real, its new virtual reality app, developed by 480interactive technology with the collaboration of ACF Fotografía. The app allows its customers to dive into the showrooms of its brands Gamadecor, L'Antic Colonial, Systempool, and Venis, as well as into its new offices at Fifth Avenue in Manhattan, New York. Porcelonsa VR Experience app is already available in App Store and Google Play.
Finally, Sefici, the spin-off of Cuatrochenta gets to Cevisama with an app that transfers, naturally and safely, to the professional field what is already widely spread: the use of informal means like instant messaging to report incidents or any type of case in the company. It is a solution, among other utilities, that allows the management of teams and facilities maintenance, as well as events related to raw material and final product, in a simple and efficient way, both from mobile devices and Webmasters, and is already available in Google Play and App Store. The app is already in the testing process by different international companies with satisfactory results.